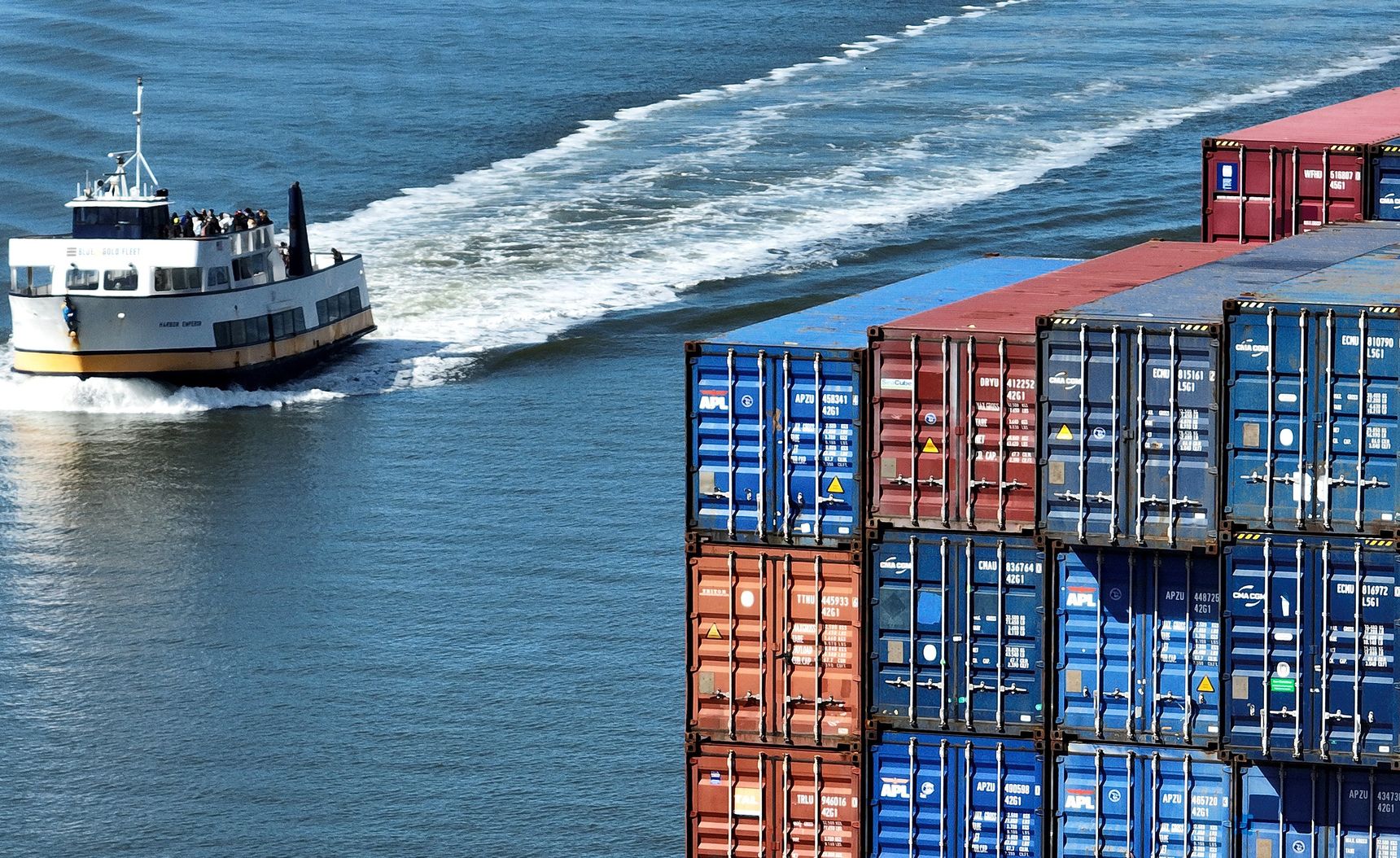 Shipping Platform Freightos Slices Cargo Growth Forecast
Freightos Ltd. is slashing its growth forecasts as sputtering cargo volumes and faltering freight rates take a toll on the online freight booking platform in its first financial report since going public early this year through a merger with a special-purpose acquisition company.
The Israel-based company, one of an array of supply-chain specialists that thrived through a period of pandemic-driven logistics turmoil and rising shipping costs, said it now expects revenue to grow 15% to 21% this year over 2022, down from an earlier forecast of 87% growth.
"The industry has obviously changed beyond recognition," Zvi Schreiber, the chief executive and founder of Freightos, said on an earnings call on Monday. Wavering global economic conditions, including lower trade demand and plentiful shipping capacity, have created a "substantial headwind" in the company's growth plans, he said.
The company forecast revenues for 2023 of $22.3 million to $23.6 million, a steep reduction from a June 2022 projection for this year of $39.5 million.
Freightos went public in January as many freight companies were struggling after air and ocean cargoes dropped from Covid-pandemic highs last year.
A.P. Moller-Maersk A/S, one of the world's biggest container lines, has said earnings could plunge 80% this year. Digital-focused freight forwarder Flexport Inc. has laid off workers because of sagging international demand and U.S. truck freight brokers have halted their pandemic-era hiring drive amid weaker domestic shipping volume.
Freightos said last month that ocean container shipping rates from Asia to the U.S. West Coast in the last week of January were off 91% from the same period a year ago while rates from Asia to Northern Europe were off 77%.
Global airfreight demand is also shrinking. Worldwide air cargo traffic fell 14.9% in January from the year before, according to the International Air Transport Association.
The Freightos platform operates like an Expedia or Travelocity for freight, allowing companies with goods to ship to compare prices and book space on planes and ships. Freightos earns revenue either as a flat fee for a booking or a percentage of a booking's value.
REFER : https://www.wsj.com/